It was in August 2016, a 3-year-old boy was found playing on the platform of Munirabad Railway Station, unaware that his parents are beside him dead. People became suspicious since the parents who were lying on the platform did not show sign of life. The kid was reiterating that his parents were asleep and will take him to the temple as soon as they wake up.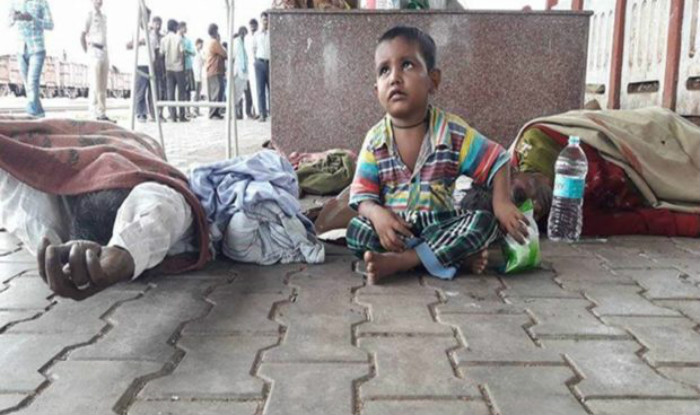 It was also seen that the kid was attempting to wake the parents; but in vain. It was a pathetic scene for the onlookers. Few volunteers touched the bodies and confirmed that the bodies were lifeless. Cause of death was not known then; may be suicide. By the side of the dead bodies, ART book and ART tablets were found. That kept people away from the dead bodies.
Local newsprint carried news on this incident.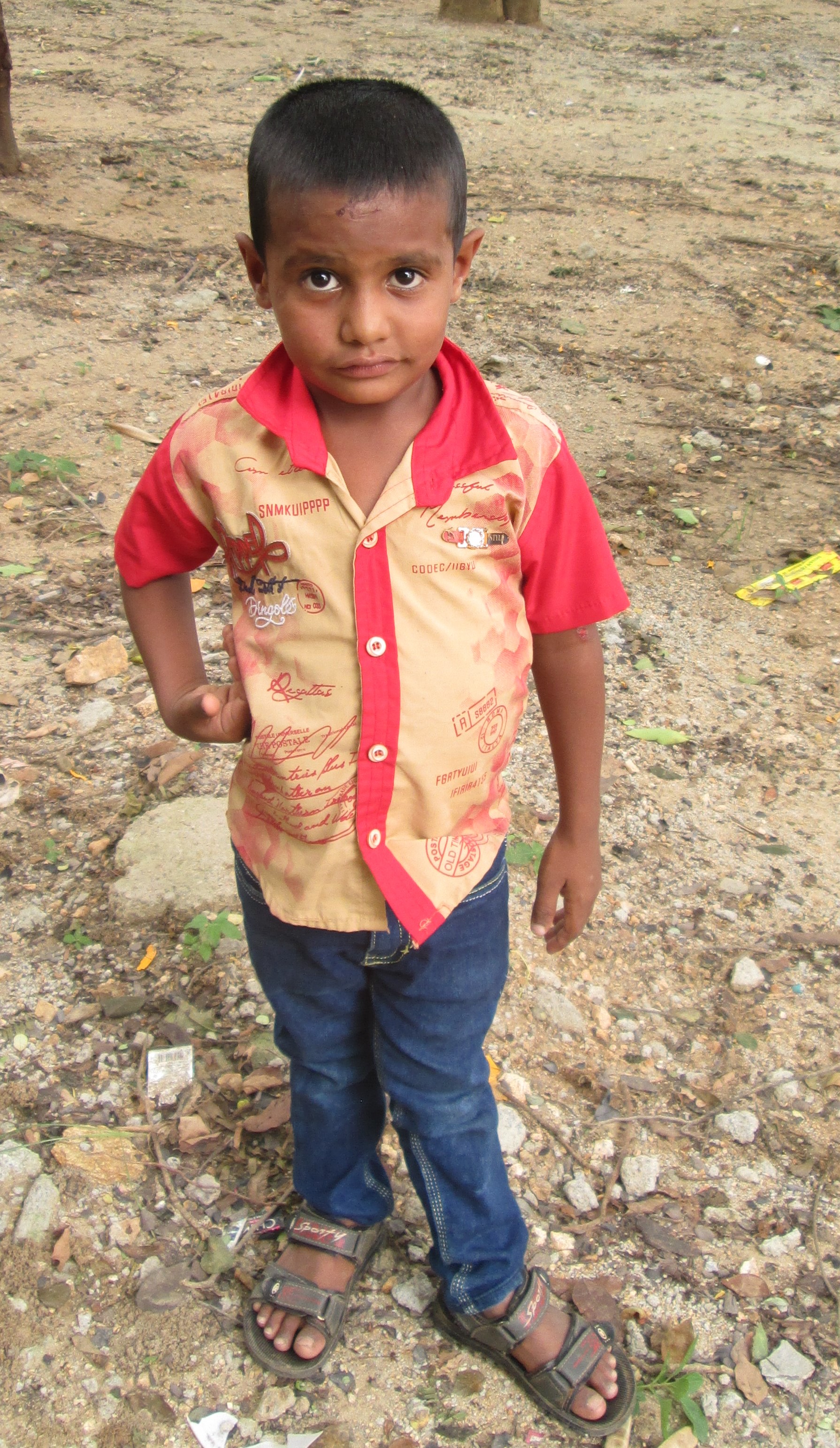 Railway Police was informed, and the child was rescued and placed in the Government Child Care Home. It was an emotional scene when the child does not understand the meaning of death. The kid was separated from the parents permanently. The kid did not drop a tear for the death of his parents. But was amazed to see police and people reacting in a unusual manner.
At the Government Home, medical check was conducted on the child and it was reported that the child was HIV positive. As a result, the kid was referred to Calvary Chapel Trust who had the expertise to take care of HIV infected children.
The 3-year-old kid came to Calvary Chapel Trust in May 2017.
In 2019, the child is happy living in one of Homes in Bangalore. The child has successfully completed his 1st standard and will be entering 2nd standard for the academic year 2019-20.
Child is very happy living with all the basic needs and good ambiance in Calvary Chapel Trust.